I've been thinking about the writing of this article for a long time, born from some clues from the last 12 months. The question behind this article is: Has Christine Nguyen retired from acting?
This question arises from some considerations. In recent months, our favorite softcore star hasn't been in any productions. It's true, at least two films have been released with her in the cast, including the recent Blood Covered Chocolate directed by Monte Light , but in 2023 Christine has never shot a new movie, nor  been involved in a television series.
Same thing during 2022.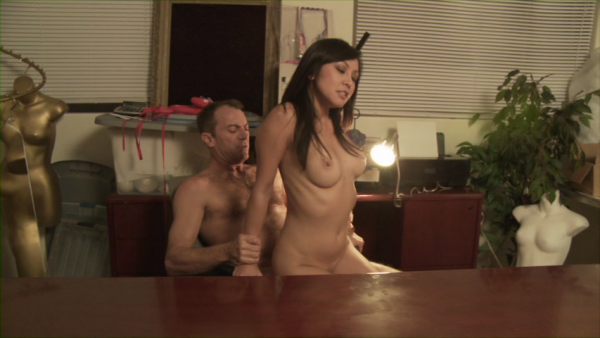 This is unusual, especially for an actress used to sharing her experiences as an actress on social networks. Christine Nguyen has been sharing other things for quite some time now, including her great passion for cooking, and she recently talked about her company, but we don't have any other details about it.
Like many other actresses in the softcore genre, Christine may have deviated from her initial path and embarked on new paths. This also happened with Beverly Lynne (recently disappeared from social media, according to our sources due to family issues), who embarked on a career as a beautician. or with Erika Jordan, focused on her role as Sexual Coach.
But Christine Nguyen has always been different. She has always shown that she wants to be an actress, and she has always shown talent as well as beauty. It would be a shame if she decided to quit.